Showing 1-12 of 48 items.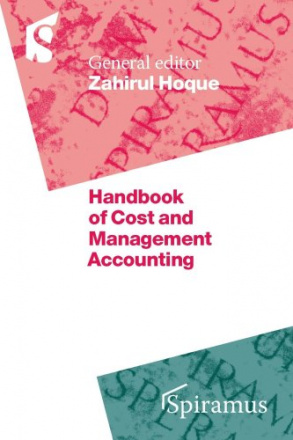 The primary focus of this book is on techniques and concepts of cost and management accounting for strategic business decisions. It considers both conventional and contemporary issues.The book is a reference source for practising accountants, senior executives and managers working in human resources, operations, and accounting divisions. It is also ideal for courses in graduate programs such as master's degree, MBA orExecutive MBA.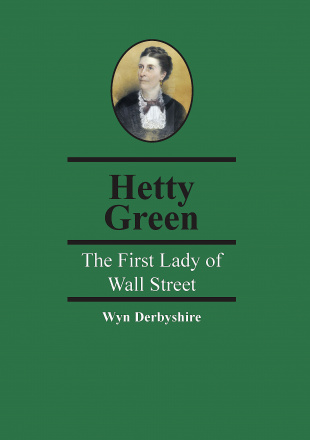 The First Lady of Wall Street
Hetty Howland Green (1834-1916), born Hetty Howland Robinson, and known in her later years as "The Witch of Wall Street", was born in the whaling town of New Bedford, Massachusetts to Quaker parents. This biography charts Hetty Green's extraordinary ascent up the pyramid of wealth to a point where, in the earliest years of the twentieth century, she was being identified as the richest woman in America.
The first in a series of brief biographies of significant tycoons, this is an insight into the life and methods of one of the earliest and most influential business women in the US. It examines the source of her wealth, and her method of building upon that.  It also profiles those who helped or thwarted her along the way.
130 pages. Includes a family tree, further reading, timeline and index.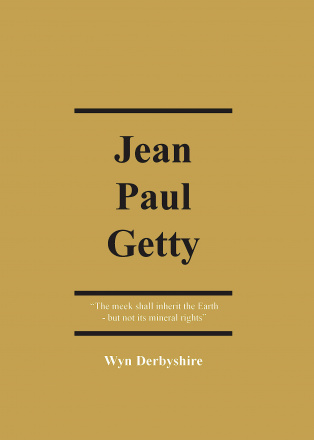 The meek shall inherit the Earth – but not its mineral rights
Jean Paul Getty (1892-1976) -  a powerful, oil tycoon who was at one point the richest man in the world, with a private life described as 'bizarre beyond belief', but what drove him and shaped the man he was?
The author looks at the difficulties Getty had in interacting with others on a personal level, and why many have portrayed Getty as living a solitary, even lonely life, despite being surrounded by guards, staff, visiting business colleagues and female companions.  Instead he suggests that Getty's fortune was to serve as the central foundation of his life. His need to create, defend and expand that fortune – all of which he successfully did – is key to understanding his life.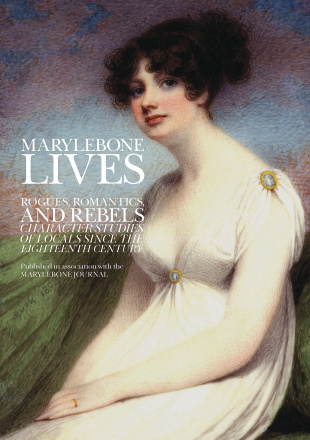 Rogues, romantics and rebels - character studies of locals since the eighteenth century
Marylebone has been home to its fair share of rogues, villains and eccentrics, and their stories are told here. Over the past 10 years the Marylebone Journal has printed historical essays on the people, places, and events that have helped shape the character of the area. The essays have been grouped into themes of: history, politicians and warriors, culture and sport , love and marriage, criminals, science and medicine, buildings and places, and the mad bad and dangerous to know ‒ those whose stories don't fit a convenient box but are too good not to tell.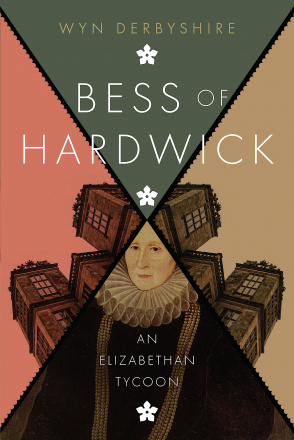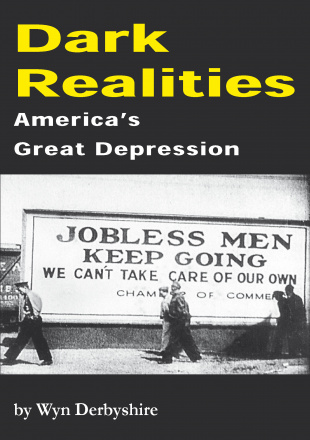 America's Great Depression
This book covers the turbulent period of 1921 to 1942 in America's history, which went from the Roaring Twenties to the Great Depression and recovery via the New Deal. It introduces us to the key figures and reveals the impact which the Great Depression had on the American people.
Will be of value to GCSE, AS and A level history students looking for an accessible account of the Great Depression.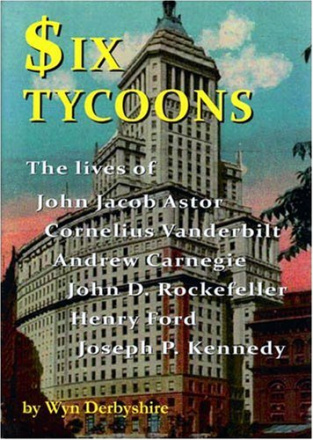 the lives of John Jacob Astor, Cornelius Vanderbilt, Andrew Carnegie, John D. Rockefeller, Henry Ford and Joseph P. Kennedy
John D Rockefeller. Cornelius Vanderbilt. Andrew Carnegie. John Jacob Astor. Henry Ford. Joseph P Kennedy.Even today, long after their deaths, the names of these six men continue to be associated with wealth and power.When they were alive, they dominated their worlds as fewmen had done before, and few have done since.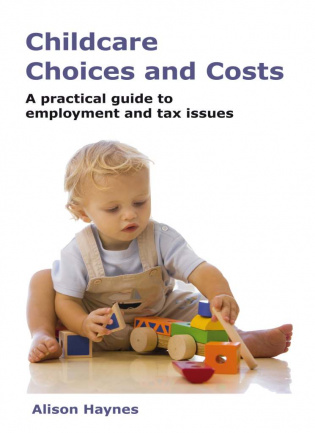 A practical guide to employment and tax issues
This book is primarily for parents looking for a source of information which compares the different types of childcare available in the UK. It provides information on the financial consequences, commitments and obligations that come with each of the different forms of childcare.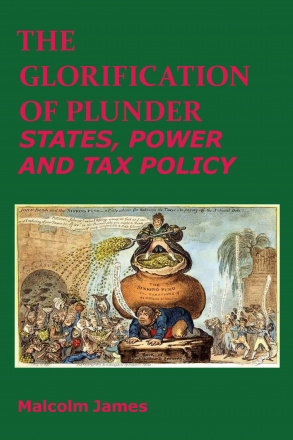 State, Power and Tax Policy
This book is about two things: tax and power.
This book explores the complex dynamics of the debates which inform tax policy, the interaction between tax and power and how power relations between various groups in society and between individuals and the state are manifested through tax system. This helps to explain why the rules, procedures and practices are all formulated to suit their interests of the most powerful groups in society.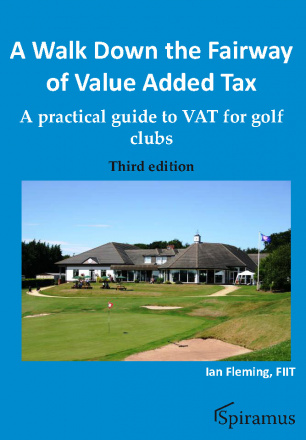 A Practical Guide to Vat for Golf Clubs
This book is intended as a guide to the basic rules of VAT as they affect golf clubs for club secretaries, treasurers, finance committee chairmen and accounting practices that have golf clubs as their clients. The third edition includes a new chapter to cover claims  for overpaid VAT the consequences of the Bridport and West Dorset Golf Club case and new HMRC guidance.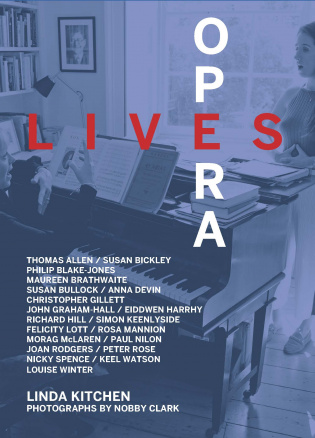 WHAT MAKES AN OPERA SINGER?
And where in the making of a performance is the identity of the singer themselves?
Linda Kitchen goes behind the scenes with prominent voices who have valuable insight about the world of opera, discussing what it means to be a performer, how they got into the profession and how who they are affects how they perform.
Illustrated with photos of the artists in places that lend meaning to their lives by renowned photographer Nobby Clark.
Visit our Facebook page for more photos and information:
https://www.facebook.com/operalivesbook/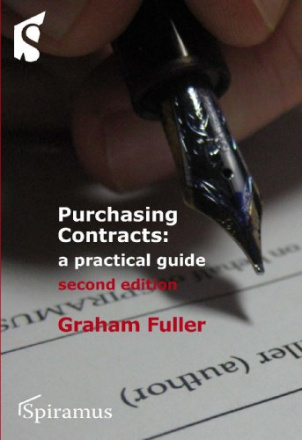 a practical guide
Purchasing Contracts is intended to be of assistance to those whose work is with contracts for the procurement of goods and services.