Music and Theatre
Opera Lives - a fascinating document of what it takes to be an opera singer, written and compiled by Linda Kitchen, with photographs by Nobby Clark.
Arrangements of classical, jazz, Big Band and traditional music for woodwind players, and some original compositions. All of the music is downloadable as printable PDF.
This includes clarinet quartets, ensembles of clarinets, flutes and saxophone, and some for larger ensembles including double reed instruments (bassoon and oboe).
If you would like any of these arranged for a different combination of instruments, please contact carlupsall@spiramus.com.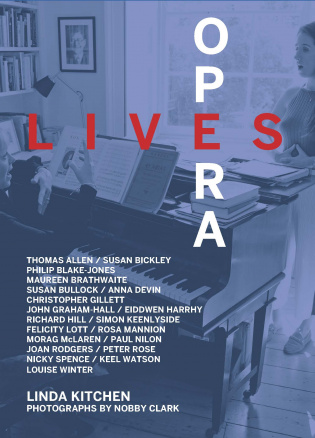 WHAT MAKES AN OPERA SINGER?
And where in the making of a performance is the identity of the singer themselves?
Linda Kitchen goes behind the scenes with prominent voices who have valuable insight about the world of opera, discussing what it means to be a performer, how they got into the profession and how who they are affects how they perform.
Illustrated with photos of the artists in places that lend meaning to their lives by renowned photographer Nobby Clark.
Visit our Facebook page for more photos and information:
https://www.facebook.com/operalivesbook/