Malcolm James
Dr. Malcolm James is a Senior Lecturer in Accounting and Taxation at Cardiff Metropolitan University, Cardiff and has lectured widely on the subject of taxation on both professional and undergraduate courses. He has also lectured for the Chartered Institute of Taxation and written a number of articles for their journal Tax Adviser. He has also contributed regularly to CCH and Lexis Nexis tax publications. Before becoming a lecturer he worked for several large firms of accountants and also in industry.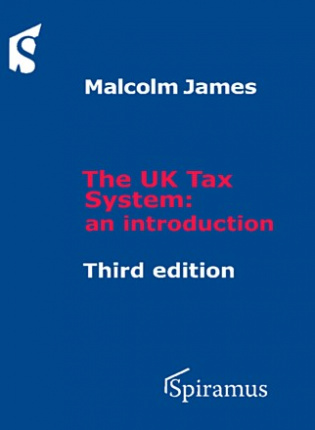 An Introduction
The UK Tax System: an introduction provides a guide to the structure of the UK tax system, the interaction between UK and EU law, and its application to various classes of taxpayer, as well as explaining the roles of the government departments who administer it and the full range of taxpayers rights and obligations. For the third edition there is expanded treatment of tax anti-avoidance. The book is for anyone studying the UK tax system,or advising on UK tax, from the experienced practitioner to the newly-qualified professional coming to tax advice for the first time, as well as being an ideal starting point for any students of the legal system or government.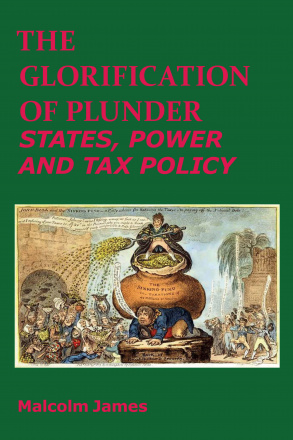 State, Power and Tax Policy
This book is about two things: tax and power.
This book explores the complex dynamics of the debates which inform tax policy, the interaction between tax and power and how power relations between various groups in society and between individuals and the state are manifested through tax system. This helps to explain why the rules, procedures and practices are all formulated to suit their interests of the most powerful groups in society.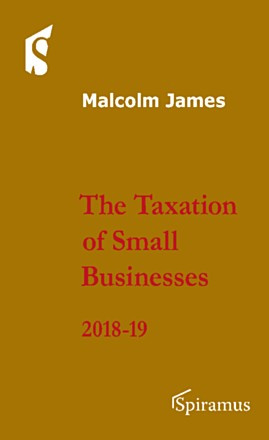 The Taxation of Small Businesses 2018-19 is a practical guide to all aspects of direct taxation of small businesses in one volume. It is ideal for sole practitioners and small partnerships, but will be a handy reference guide for all tax advisers. The book aims to give a clear explanation of the relevant legislation and practical advice on ways of minimising clients' tax liabilities and warning against common pitfalls.
The eleventh edition has been updated to incorporate changes as a result of the Finance Act 2018.