Grant M. Jones
Grant Jones is an insolvency accountant partner with Cooper Parry LLP. He also practises as an attorney, in-house with a UK hedge fund and as a consultant to the UK firm of Taylor Vinters and the Gibraltar firm of Ellul & Co, as well as having his own arbitration practice. He is a member of the Governing Council of the ICAEW, President of the London Society of Chartered Accountants and a Special Professor of Law at Nottingham University. For more details see http://www.gmjones.org.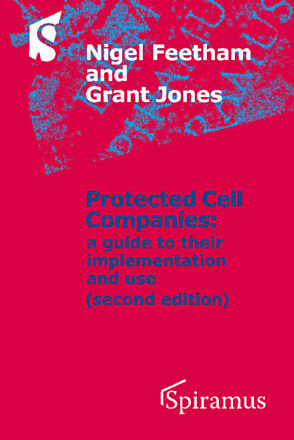 A guide to their implementation and use
Protected Cell Companies is a valuable resource for practitioners who work with this important new business form. The book provides comprehensive guidance on such complex issues as insolvency, veil-piercing, tax, and accounting, use for captive insurance companies,  and as a bankruptcy remote vehicle for special purpose vehicles, credit derivatives, and open-end investment companies.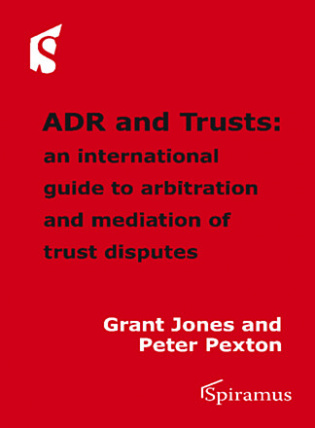 Settling trust disputes without litigation can save all parties legal costs and maintain confidentiality (reducing the risk of unwelcome publicity). ADR and Trusts is a development from the authors' accredited mediation training course for the Society of Trust and Estate Practitioners (STEP).
Part A introduces the reader to the different forms of dispute resolution, and examines the differences between arbitration and mediation of trust and fiduciary disputes. 
Part B examines 27 jurisdictions and how trust law and ADR operates in each of them. Each profile addresses: arbitration law and practice, trust law, the mandatory requirements for mediation and the enforcement of ADR awards.
Mediators, arbitrators, trust and estate planning practitioners, trust managers and anyone involved in trust disputes should all benefit from reading this book.