Finance
Showing 1-10 of 10 items.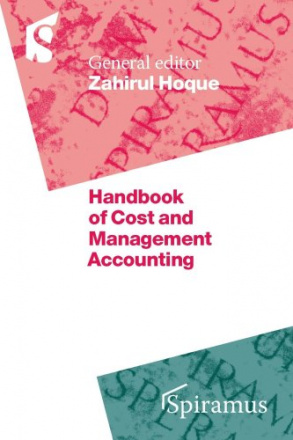 The primary focus of this book is on techniques and concepts of cost and management accounting for strategic business decisions. It considers both conventional and contemporary issues.The book is a reference source for practising accountants, senior executives and managers working in human resources, operations, and accounting divisions. It is also ideal for courses in graduate programs such as master's degree, MBA orExecutive MBA.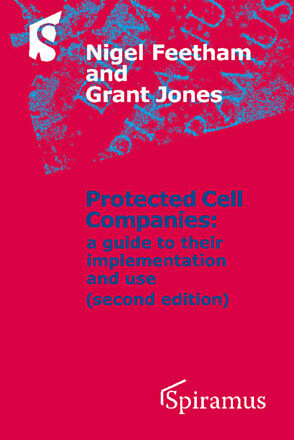 A guide to their implementation and use
Protected Cell Companies is a valuable resource for practitioners who work with this important new business form. The book provides comprehensive guidance on such complex issues as insolvency, veil-piercing, tax, and accounting, use for captive insurance companies,  and as a bankruptcy remote vehicle for special purpose vehicles, credit derivatives, and open-end investment companies.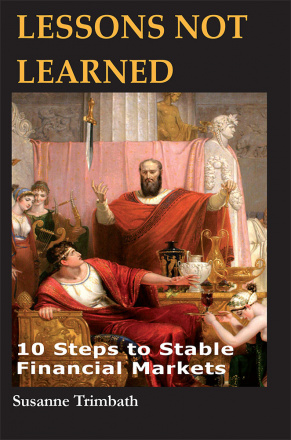 10 Steps to Stable Financial Markets
Much has been written and spoken about  the lessons learned from the financial crisis of 2009. In this book, we list the lessons not learned before the financial crisis. The purpose of this book is to demonstrate that the theoretical and intellectual frameworks for regulating financial systems that had been available since at least 2001 could have prevented the systemic failure in the United States that led to the collapse of global credit markets in 2008.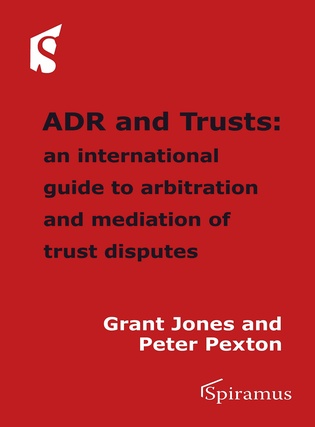 Settling trust disputes without litigation can save all parties legal costs and maintain confidentiality (reducing the risk of unwelcome publicity). ADR and Trusts is a development from the authors' accredited mediation training course for the Society of Trust and Estate Practitioners (STEP).
Part A introduces the reader to the different forms of dispute resolution, and examines the differences between arbitration and mediation of trust and fiduciary disputes.
Part B examines 27 jurisdictions and how trust law and ADR operates in each of them. Each profile addresses: arbitration law and practice, trust law, the mandatory requirements for mediation and the enforcement of ADR awards.
Mediators, arbitrators, trust and estate planning practitioners, trust managers and anyone involved in trust disputes should all benefit from reading this book.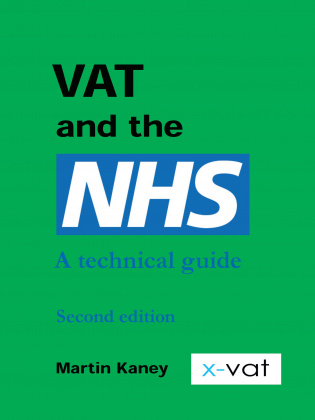 A technical guide
VAT & the NHS is a reference manual and a practical guide to managing VAT in the NHS. The book provides a comprehensive overview of VAT in the context of the NHS.
The book helps to identify all of the issues in the tax relevant to the NHS and in a logical analysis explain these from an NHS compliance perspective and in relation to the organisational activities of the NHS (providing further references where appropriate if more detailed information is required).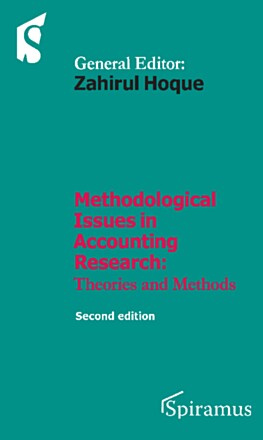 Second edition
What is my theory? How do I choose a theory? Why and how should I employ a particular method for collecting the empirical data? This book helps address these questions. The principal aims of this second edition are (1) to update the chapters previously published in 2006 and (2) to introduce new chapters documenting recent developments in accounting research.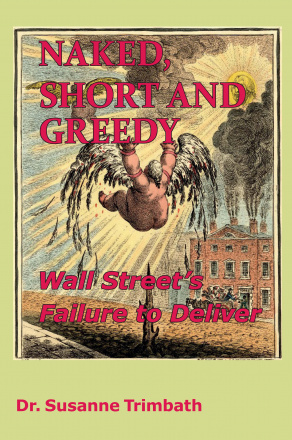 Wall Street's Failure to Deliver
Rigged financial markets and hopeless under-regulation on Wall Street are not new problems. In this book, Susanne Trimbath gives a sobering account of naked short selling, the failure to settle, and her efforts over decades, trying to get this fixed. Twenty-five years ago, Trimbath was working "backstage at Wall Street" when a group of corporate trust specialists told her about a problem in shareholder voting rights. When she went to senior management at Depository Trust Company (DTC), then and still the largest securities depository in the world, they brushed it off saying, "You can't balance the world." Ten years later, a lawyer from Texas would tell her that the same problem was about to blow up the financial markets: Wall Street brokers are using short sales and fails to deliver to grab the assets of American entrepreneurs. This is a cautionary tale. What started as a regulatory failure turned into a regulatory crisis. Shareholder democracy is in shambles. The institutions that were established to correct a problem of trade settlement failures have instead exacerbated the problem. Global financial markets may not survive what comes next.
To buy or listen to a sample of the audiobook via Audible, click here.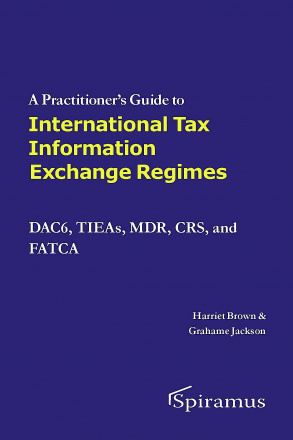 DAC6, TIEAs, MDR, CRS, and FATCA
The sixth amendment to the Directive on Administrative Cooperation in the field of taxation (DAC6) and mandatory disclosure regimes (MDRs) in many jurisdictions have led to a large number of professionals potentially being required to disclose information in relation to their clients' arrangements. The authors analyse the operation of the various automatic exchange of information regimes introduced in the last five years, including the OECD common reporting standards, DAC6 and MDRs, setting them in their historical context. They focus on the guidance offered by the Irish and UK tax authorities with reference to other guidance in Europe and beyond, where appropriate.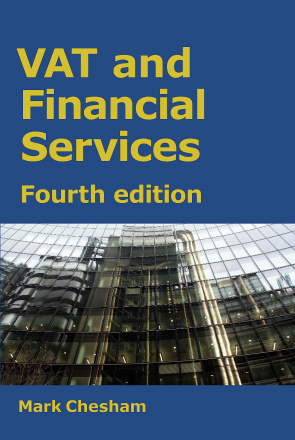 VAT and Financial Services takes the reader through the relevant legislation case law, and legal concepts; examines the consequences of outsourcing; looks at the key issues facing financial services and insurance; and discusses the VAT cost sharing exemption. Since the last edition significant changes include: consequences of Brexit, the abolition of Cost Sharing Groups and significant developments in case law.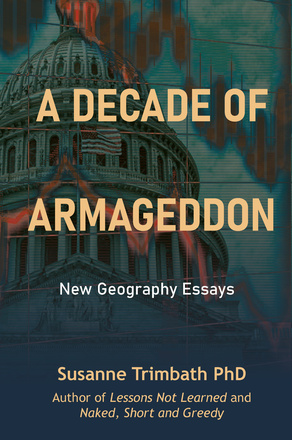 New Geography essays
This as-it-happened review of the causes, consequences, and repercussions of the 2008 Global Financial Crisis is more than a history lesson – it's a look into the future.
These essays by Dr Susanne Trimbath, were first published between 2008 and 2015 on newgeography.com.