Nigel Feetham
Nigel Feetham is a partner at Hassans International Law Firm. His area of practice includes insurance, funds and structured finance. He has played a major part in some of the most significant developments in the Gibraltar finance sector.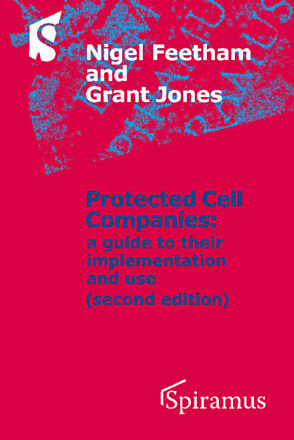 A guide to their implementation and use
Protected Cell Companies is a valuable resource for practitioners who work with this important new business form. The book provides comprehensive guidance on such complex issues as insolvency, veil-piercing, tax, and accounting, use for captive insurance companies,  and as a bankruptcy remote vehicle for special purpose vehicles, credit derivatives, and open-end investment companies.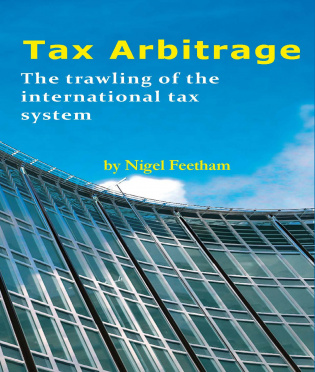 Trawling the international tax system
International tax arbitrage has come under intense scrutiny since the global financial crisis, and is usually portrayed as a form of aggressive tax avoidance. Press coverage has often shown little understanding of the distinction between tax avoidance and tax evasion, describing the legitimate behaviour of taxpayer banks, financial institutions and multinational businesses in emotive terms and often inaccurately.
This book aims to look at tax arbitrage, and demystify its practice.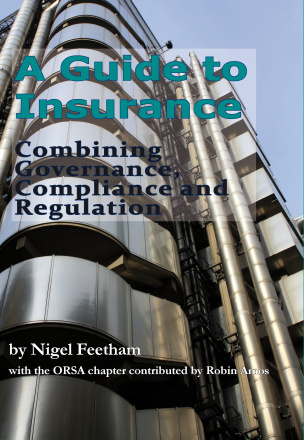 Combining governance, compliance and regulation
A Guide to Insurance examines the practice of insurance law as an issue of governance. The author applies a practical approach to insurance regulatory law (both domestic and international) and provides a guide to current trends, markets and policy choices facing governments and regulators. The book covers the way captives as well as open market insurers are regulated, how they operate and what the potential issues are.