New Releases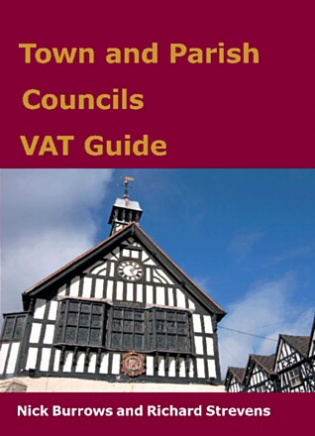 This Town and Parish Council VAT Guide is an easy reference guide for those engaged in administering the financial affairs of town and parish councils in England and community councils in Wales. It focuses on the typical range of activities that these local authorities will have. It will be of use to town and parish clerks or treasurers and those responsible for the book-keeping of these organisations, as well as those responsible for auditing such bodies. The authors give the reader the basic concepts of the tax and a degree of familiarity with the common technical terms used by H M Revenue and Customs (HMRC) in its own guidance. The most common terms are set out in the glossary.
Forthcoming

Paperback

9781910151136

96 pages

GBP 35.00

Add to basket

Currently not available

PDF

9781910151143

96 pages

GBP 35.00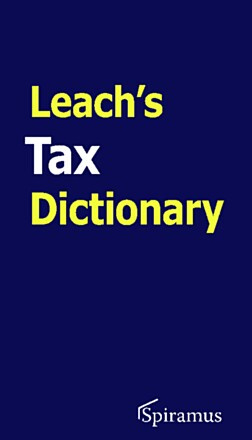 Leach's Tax Dictionary contains:
10,000 definitions
3,000 abbreviations explained
200 pages of tax, financial and historical data related to tax.
 Use the special offer code Ebook4free to get the print and digital version together at no extra cost.
Want to try it first? Use the product code 6027053191879 to rent the dictionary for 14 days at 1/10th the price of buying the book.