Insurance law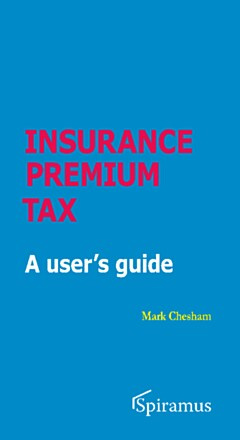 A user's guide
Insurance Premium Tax is a guide for practitioners and those involved in the insurance industry. It summarises how the IPT is applied in practice, the definition of an insurance contract, looks at exemptions from the tax, the application of the higher rate and issues affecting non UK risks and global policies. It also explores compliance issues such as IPT registration, the submission of returns and payment of the tax, changes in rates and the penalty regime.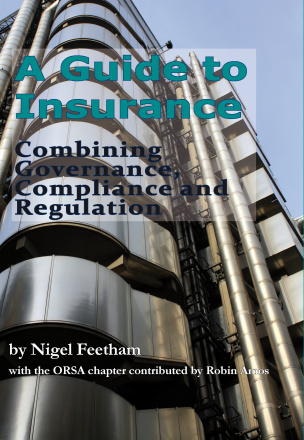 Combining governance, compliance and regulation
A Guide to Insurance examines the practice of insurance law as an issue of governance. The author applies a practical approach to insurance regulatory law (both domestic and international) and provides a guide to current trends, markets and policy choices facing governments and regulators. The book covers the way captives as well as open market insurers are regulated, how they operate and what the potential issues are.