Europe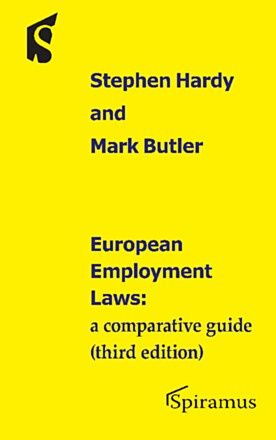 A comparative guide
The book reviews the evolution of labour law within the EU, analyses the distinct regional approaches to employment and welfare, and looks at the pressures for change within a further enlarged EU. The authors then provide a basic outline of employment law in each of the 28 member states, and in Turkey, Montenegro and Bosnia Herzegovina (all of whom are preparing for membership). It is intended for HR persons, lawyers looking for basic knowledge, policymakers & lawmakers elsewhere in EU, and EU bodies.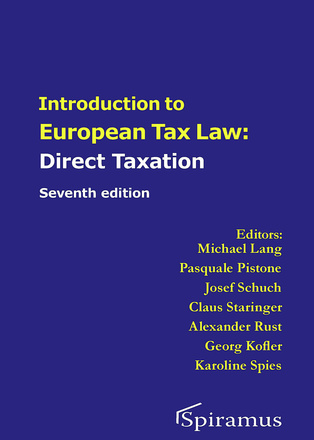 Seventh edition
This handbook is a concise guide for all those who aim at obtaining a basic knowledge of European tax law. Designed for students, it should also be useful for experienced international tax specialists with little knowledge of European law, European law specialists who are reluctant to approach the technicalities of direct taxation and non-Europeans who deal with Europe for business or academic reasons and need to understand the foundations of European tax law. This book should also help academics without a legal background to approach the technical issues raised by European Union tax law.
This edition contains selected relevant information available as of 30 June 2022. It retains all of the features and tools contained in the previous editions (including the final charts, which our readers very much appreciate). In this edition we have also included a list of relevant documents and a selection of reference textbooks on European tax law in five languages, which we found of potential interest to our readers.