Charity Law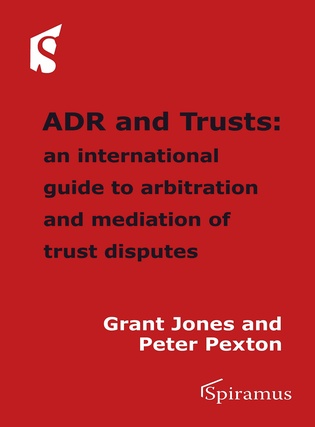 Settling trust disputes without litigation can save all parties legal costs and maintain confidentiality (reducing the risk of unwelcome publicity). ADR and Trusts is a development from the authors' accredited mediation training course for the Society of Trust and Estate Practitioners (STEP).
Part A introduces the reader to the different forms of dispute resolution, and examines the differences between arbitration and mediation of trust and fiduciary disputes.
Part B examines 27 jurisdictions and how trust law and ADR operates in each of them. Each profile addresses: arbitration law and practice, trust law, the mandatory requirements for mediation and the enforcement of ADR awards.
Mediators, arbitrators, trust and estate planning practitioners, trust managers and anyone involved in trust disputes should all benefit from reading this book.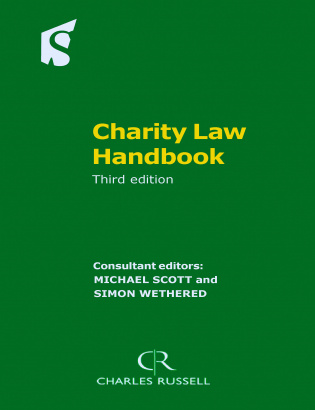 This is an indispensable collection of statutory and non-statutory materials relating to charity law in England and Wales. Revised to coincide with the implementation of the Charities Act 2011 – a major consolidation of the charity law - the Handbook is an essential reference source for charity lawyers, in-house lawyers, academics, charities and voluntary organisations and their trustees.
Available as three paperback volumes, CD-ROM or both (the mixed media option).