Radhakishan Rawal
Radhakishan Rawal, of PwC, India, is a Manager in the Tax & Regulatory Services team and is has more than 8 years experience in domestic and international taxation. He is a commerce Graduate and has been a member of the Institute of Chartered Accountants of India since 1997. He is also a member of the Institute of Company Secretaries of India and the Institute of Cost and Works Accountants of India and a Certified Treasury Manager.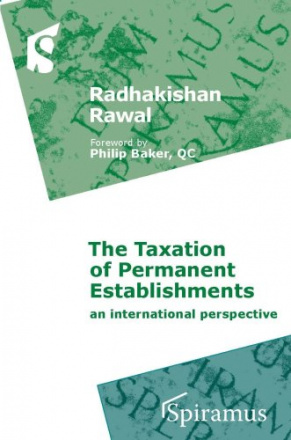 An International Perspective
This book's principal theme is the taxation of permanent establishments, taking as its starting point the OECD (Organisation for Economic Co-operation and Development) model convention on the avoidance of double taxation, and examining how the Indian courts and India's law-makers have interpreted the rules governing attribution of profits.