Robert Postlethwaite
Robert Postlethwaite is the founder and managing director of Postlethwaite, a solicitors practice which helps companies throughout the UK and overseas that wish to grow, improve and widen participation in their success through employee ownership and employee share schemes. Robert and his team will design an employee ownership structure or share scheme that matches a company's needs and circumstances, then cover all aspects of its legal implementation.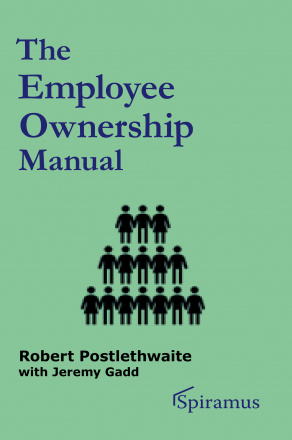 This book is intended to meet a range of different needs and to cater for different levels of knowledge about employee ownership. If you are considering making your company employee-owned or you are advising someone going through that process, and in either case are new to the topic, you can build up your knowledge levels from Chapter 1. Alternatively, the book can be used as a reference work if you have a particular question to answer.
The book is intended as practical guide rather than a highly detailed technical treatise. Its priority is to explain key issues in an accessible fashion and to raise awareness of where further exploration and advice may be important.