Showing 1-12 of 45 items.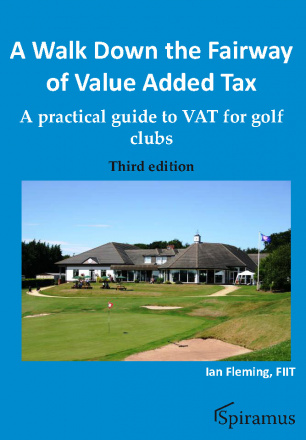 A Practical Guide to Vat for Golf Clubs
This book is intended as a guide to the basic rules of VAT as they affect golf clubs for club secretaries, treasurers, finance committee chairmen and accounting practices that have golf clubs as their clients. The third edition includes a new chapter to cover claims  for overpaid VAT the consequences of the Bridport and West Dorset Golf Club case and new HMRC guidance.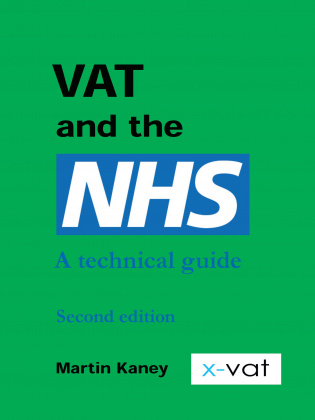 A technical guide
VAT & the NHS is a reference manual and a practical guide to managing VAT in the NHS. The book provides a comprehensive overview of VAT in the context of the NHS.
The book helps to identify all of the issues in the tax relevant to the NHS and in a logical analysis explain these from an NHS compliance perspective and in relation to the organisational activities of the NHS (providing further references where appropriate if more detailed information is required).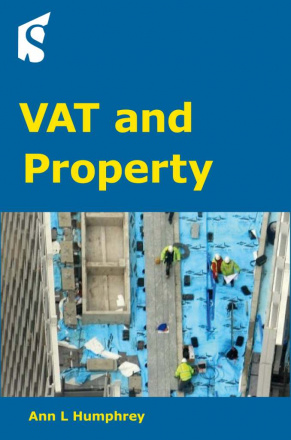 Guidance on the application of VAT to UK property transactions and the property sector
This book offers clear and practical guidance on the application of VAT to property transactions providing assistance to individuals, property businesses and professionals. It covers guidance on VAT and property issues including: residential, commercial, charitable and mixed-use property, housing associations, protected buildings, and caravans. VAT refund schemes, the capital goods scheme and TOGC issues are also covered.
Includes detailed HMRC guidance and forms on CD-ROM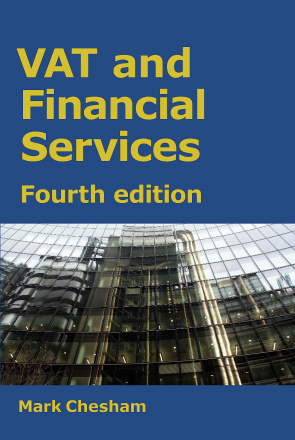 VAT and Financial Services takes the reader through the relevant legislation case law, and legal concepts; examines the consequences of outsourcing; looks at the key issues facing financial services and insurance; and discusses the VAT cost sharing exemption. Since the last edition significant changes include: consequences of Brexit, the abolition of Cost Sharing Groups and significant developments in case law.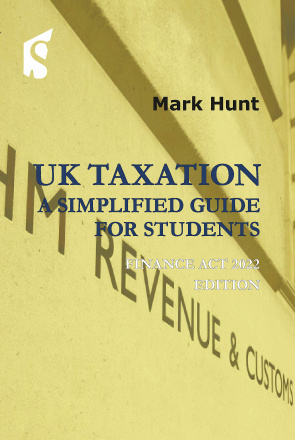 Finance Act 2022 edition
UK Taxation for Students is fully updated for Finance Act 2022. This book can be used either on its own or in conjunction with other texts. It is, however, completely self-contained.
This book is written in a user-friendly manner. It includes over 180 worked examples plus true and false quizzes and a further 101 questions for readers. Complex jargon is avoided. Simple English is used. This book also assumes absolutely no prior knowledge about UK taxation. This book covers the five main UK taxes: income tax (paid by individuals), capital gains tax (paid by individuals), corporation tax (paid by companies), value added tax (levied on consumers by businesses), and inheritance tax (normally payable on the death of an individual), and National Insurance Contributions.
For students at undergraduate level. Also suitable for ACCA, AAT and AAT.
Model answers to Appendix 2 available from carlupsall@spiramus.com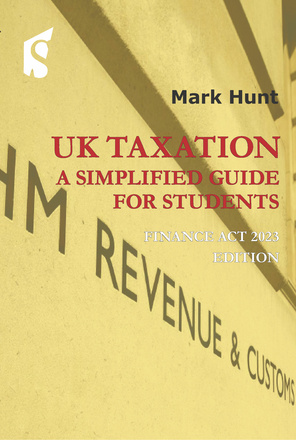 a simplified guide for students 2023/24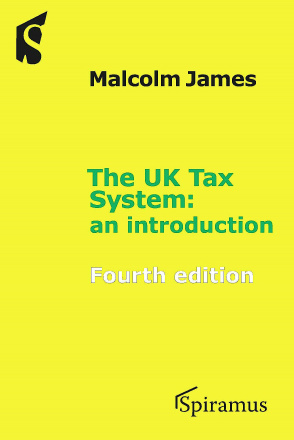 An Introduction
This book provides a guide to the structure of the UK tax system, the interaction between UK and EU law, and its application to various classes of taxpayer, as well as explaining the roles of the government departments who administer it and the full range of taxpayers rights and obligations. The fourth edition has been revised to cover the consequences of leaving the EU for the UK tax system and changes in loss and group relief rules.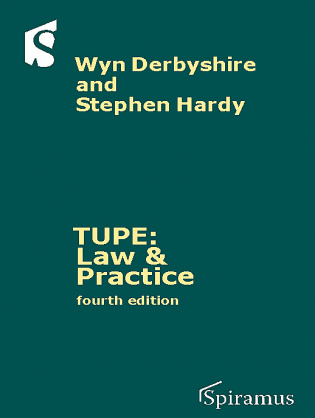 Fourth edition
This guide provides analysis of the new 2014 TUPE Amendment Regulations including:
the scope to "service provision changes" (i.e. outsourcing/contracting-out and in), as well as clarification of the Regulation 3;

key changes relating to transfer dismissals and changes to terms and conditions;

pensions obligations under TUPE;

clarified 'joint'consultation rights;

the confusing application of TUPE where the transferor is insolvent.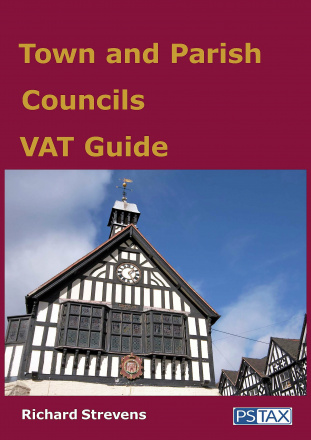 This Town and Parish Council VAT Guide is an easy reference guide for those engaged in administering the financial affairs of town and parish councils in England and community councils in Wales. It focuses on the typical range of activities that these local authorities will have. It will be of use to town and parish clerks or treasurers and those responsible for the book-keeping of these organisations, as well as those responsible for auditing such bodies. The authors give the reader the basic concepts of the tax and a degree of familiarity with the common technical terms used by H M Revenue and Customs (HMRC) in its own guidance. The most common terms are set out in the glossary.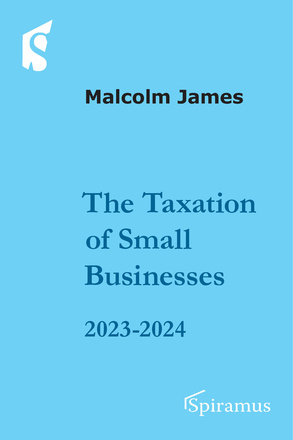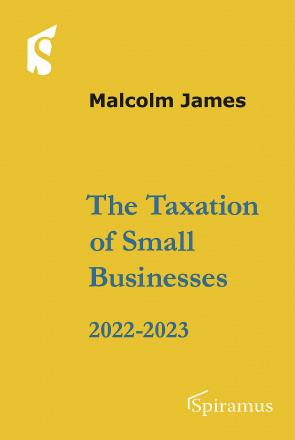 The Taxation of Small Businesses 2022-23 is a practical guide to all aspects of direct taxation of small businesses in one volume. It is ideal for sole practitioners and small partnerships, but will be a handy reference guide for all tax advisers. The book aims to give a clear explanation of the relevant legislation and practical advice on ways of minimising clients' tax liabilities and warning against common pitfalls.
The fifteenth edition has been updated to incorporate changes as a result of the Finance Act 2022.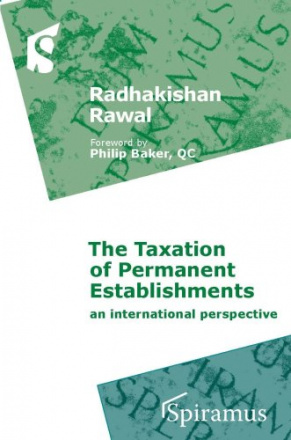 An International Perspective
This book's principal theme is the taxation of permanent establishments, taking as its starting point the OECD (Organisation for Economic Co-operation and Development) model convention on the avoidance of double taxation, and examining how the Indian courts and India's law-makers have interpreted the rules governing attribution of profits.