Showing 37-44 of 44 items.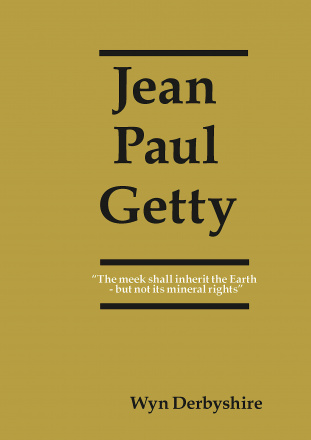 The meek shall inherit the Earth – but not its mineral rights
Jean Paul Getty (1892-1976) -  a powerful, oil tycoon who was at one point the richest man in the world, with a private life described as 'bizarre beyond belief', but what drove him and shaped the man he was?
The author looks at the difficulties Getty had in interacting with others on a personal level, and why many have portrayed Getty as living a solitary, even lonely life, despite being surrounded by guards, staff, visiting business colleagues and female companions.  Instead he suggests that Getty's fortune was to serve as the central foundation of his life. His need to create, defend and expand that fortune – all of which he successfully did – is key to understanding his life.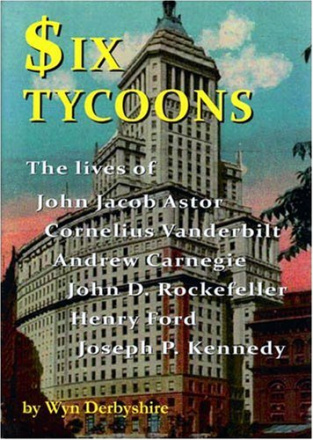 the lives of John Jacob Astor, Cornelius Vanderbilt, Andrew Carnegie, John D. Rockefeller, Henry Ford and Joseph P. Kennedy
John D Rockefeller. Cornelius Vanderbilt. Andrew Carnegie. John Jacob Astor. Henry Ford. Joseph P Kennedy.Even today, long after their deaths, the names of these six men continue to be associated with wealth and power.When they were alive, they dominated their worlds as fewmen had done before, and few have done since.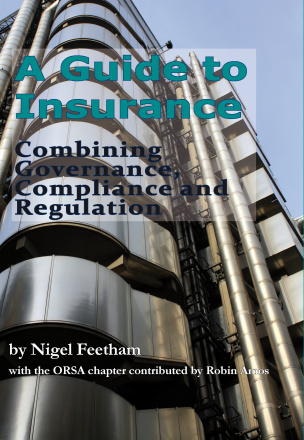 Combining governance, compliance and regulation
A Guide to Insurance examines the practice of insurance law as an issue of governance. The author applies a practical approach to insurance regulatory law (both domestic and international) and provides a guide to current trends, markets and policy choices facing governments and regulators. The book covers the way captives as well as open market insurers are regulated, how they operate and what the potential issues are.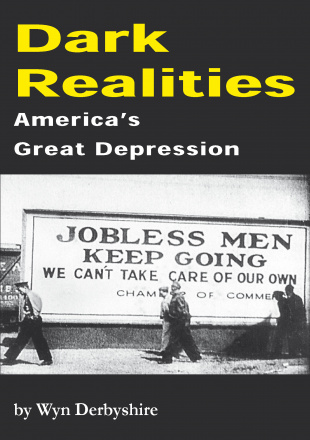 America's Great Depression
This book covers the turbulent period of 1921 to 1942 in America's history, which went from the Roaring Twenties to the Great Depression and recovery via the New Deal. It introduces us to the key figures and reveals the impact which the Great Depression had on the American people.
Will be of value to GCSE, AS and A level history students looking for an accessible account of the Great Depression.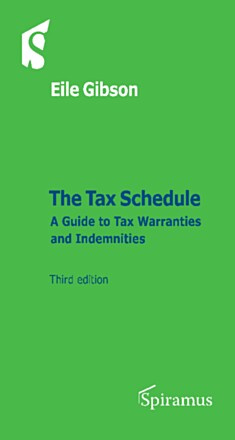 A Guide to Warranties and Indemnities (third edition)
The Tax Schedule explains the underlying rationale of the key provisions of the tax schedule, and provides updated model long-form and short-form warranties and tax indemnities. These are also included on a disk, so that practitioners can download and adapt the model documents for their own transactions. Since January 2014 we have witnessed continued erosion of the powers of the tax evasion industry including a new Targeted Anti-Avoidance Rule (TAAR), increased penalties and new HMRC powers, major changes the taxation of UK property for non-UK residents and non-UK domiciles, and a recently introduced investors' relief, similar to entrepreneurs' relief but which is available to non-employees and directors. The book has been updated to reflect these developments. This edition contains an extended glossary, details of new investor relief schemes and changes in legislation as announced as at 15 September 2016.
The intended readership of the book is tax lawyers, tax accountants, corporate lawyers, corporate advisors and finance directors who are involved in the process of the sale of a company.
Need more than one copy?
If there is just one copy in the library, it may not be there when you need it. Buy one copy at full price, and extra copies can be bought at half price using the discount code TS2HP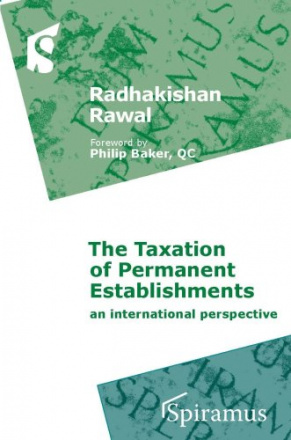 An International Perspective
This book's principal theme is the taxation of permanent establishments, taking as its starting point the OECD (Organisation for Economic Co-operation and Development) model convention on the avoidance of double taxation, and examining how the Indian courts and India's law-makers have interpreted the rules governing attribution of profits.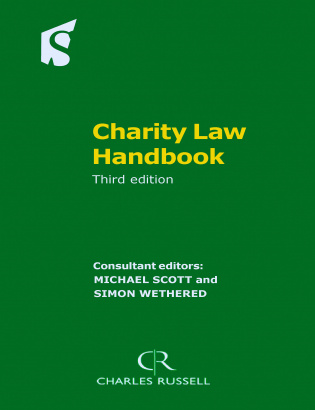 This is an indispensable collection of statutory and non-statutory materials relating to charity law in England and Wales. Revised to coincide with the implementation of the Charities Act 2011 – a major consolidation of the charity law - the Handbook is an essential reference source for charity lawyers, in-house lawyers, academics, charities and voluntary organisations and their trustees.
Available as three paperback volumes, CD-ROM or both (the mixed media option).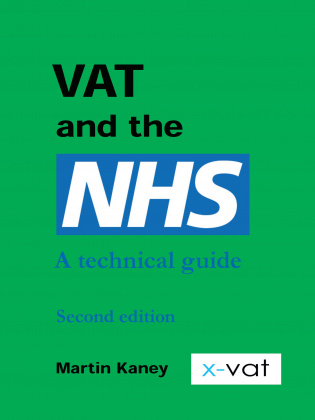 A technical guide
VAT & the NHS is both a reference manual and a practical guide to managing VAT in the NHS. The book provides a comprehensive overview of VAT in the context of the NHS. It does not assume that readers are specialists in either subject, which means it should have a wide appeal among finance staff within the NHS as well as general practitioner accountants and VAT consultants. The second edition of VAT & the NHS is based on published HMRC and HM Treasury guidance and policy and on current case law and legislation in force as at 30 June 2016 and is revised to include the recent structural changes in the NHS and developments arising from the Budget 2015 and 2016 (as well as the potential implications of Brexit).
The book helps to identify all of the issues in the tax relevant to the NHS and in a logical analysis explain these from an NHS compliance perspective and in relation to the organisational activities of the NHS (providing further references where appropriate if more detailed information is required). For reference there is a Glossary of Terms, a list of Definitions and a list of References.