Showing 1-12 of 44 items.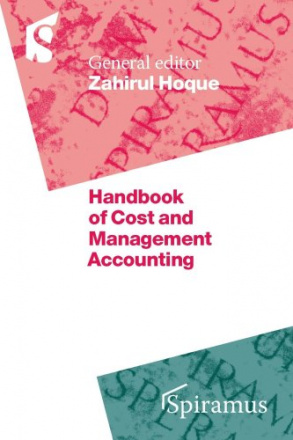 The primary focus of this book is on techniques and concepts of cost and management accounting for strategic business decisions. It considers both conventional and contemporary issues.The book is a reference source for practising accountants, senior executives and managers working in human resources, operations, and accounting divisions. It is also ideal for courses in graduate programs such as master's degree, MBA orExecutive MBA.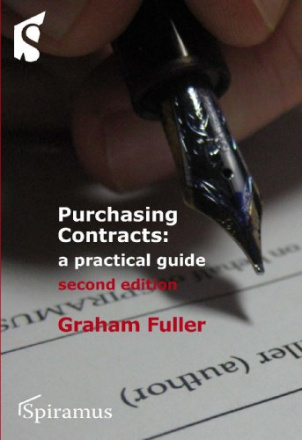 a practical guide
Purchasing Contracts is intended to be of assistance to those whose work is with contracts for the procurement of goods and services.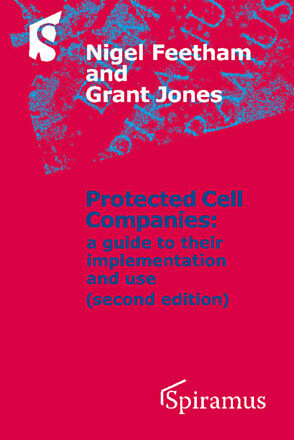 A guide to their implementation and use
Protected Cell Companies is a valuable resource for practitioners who work with this important new business form. The book provides comprehensive guidance on such complex issues as insolvency, veil-piercing, tax, and accounting, use for captive insurance companies,  and as a bankruptcy remote vehicle for special purpose vehicles, credit derivatives, and open-end investment companies.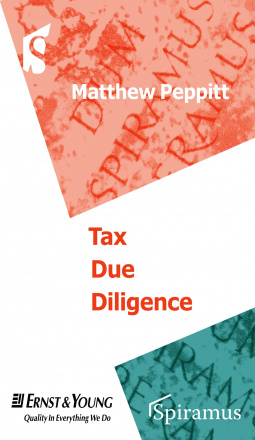 This book is a practical guide to the very practical subject of Tax Due Diligence.  It aims to show that tax due diligence is not a commodity by leading the reader through the tax due diligence process and explaining at each stage how to extract the maximum value from tax due diligence.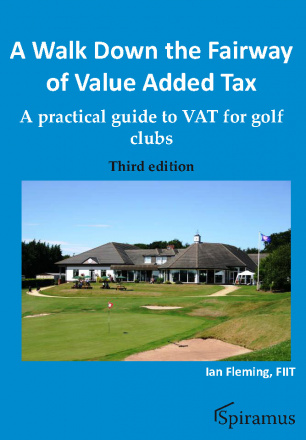 A Practical Guide to Vat for Golf Clubs
This book is intended as a guide to the basic rules of VAT as they affect golf clubs for club secretaries, treasurers, finance committee chairmen and accounting practices that have golf clubs as their clients. The third edition includes a new chapter to cover claims  for overpaid VAT the consequences of the Bridport and West Dorset Golf Club case and new HMRC guidance.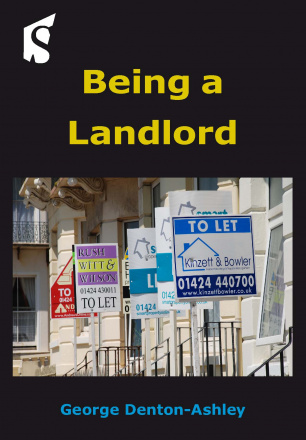 Being a Landlord is a simple yet comprehensive and practical step by step guide for private rented sector landlords, letting agents and social housing landlords who grant Assured Shorthold Tenancies. The book covers the full life cycle of a tenanted property – from the selection of new tenants to their departure and the check-out procedure.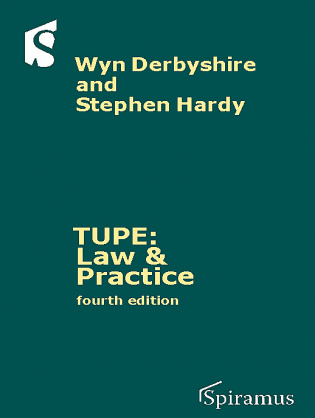 Fourth edition
This guide provides analysis of the new 2014 TUPE Amendment Regulations including:
the scope to "service provision changes" (i.e. outsourcing/contracting-out and in), as well as clarification of the Regulation 3;

key changes relating to transfer dismissals and changes to terms and conditions;

pensions obligations under TUPE;

clarified 'joint'consultation rights;

the confusing application of TUPE where the transferor is insolvent.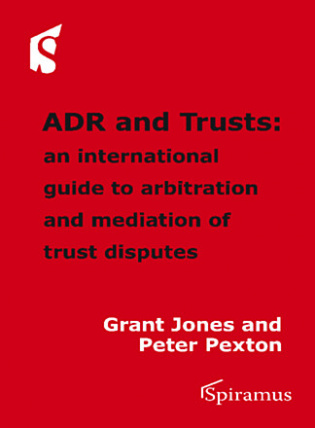 Settling trust disputes without litigation can save all parties legal costs and maintain confidentiality (reducing the risk of unwelcome publicity). ADR and Trusts is a development from the authors' accredited mediation training course for the Society of Trust and Estate Practitioners (STEP).
Part A introduces the reader to the different forms of dispute resolution, and examines the differences between arbitration and mediation of trust and fiduciary disputes.
Part B examines 27 jurisdictions and how trust law and ADR operates in each of them. Each profile addresses: arbitration law and practice, trust law, the mandatory requirements for mediation and the enforcement of ADR awards.
Mediators, arbitrators, trust and estate planning practitioners, trust managers and anyone involved in trust disputes should all benefit from reading this book.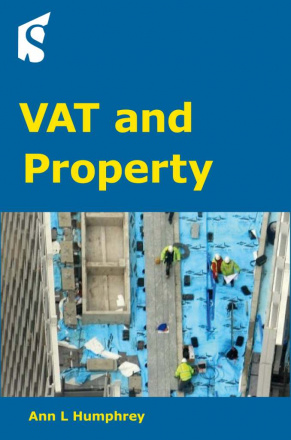 Guidance on the application of VAT to UK property transactions and the property sector
This book offers clear and practical guidance on the application of VAT to property transactions providing assistance to individuals, property businesses and professionals. It covers guidance on VAT and property issues including: residential, commercial, charitable and mixed-use property, housing associations, protected buildings, and caravans. VAT refund schemes, the capital goods scheme and TOGC issues are also covered.
Includes detailed HMRC guidance and forms on CD-ROM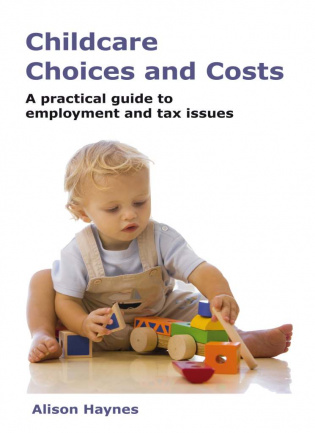 A practical guide to employment and tax issues
This book is primarily for parents looking for a source of information which compares the different types of childcare available in the UK. It provides information on the financial consequences, commitments and obligations that come with each of the different forms of childcare.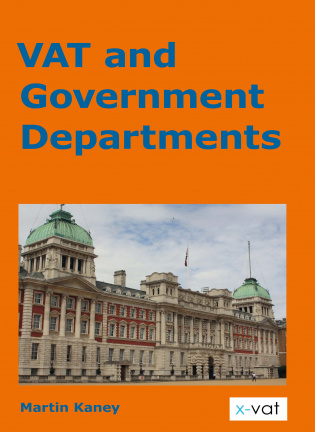 VAT and Government Departments is both a reference manual and a practical guide for those managing VAT in Government Departments, their advisers and key suppliers. Government Department VAT has recently been the subject of an HMRC consultation and review with new guidance published in 2015 (consolidated with revised NHS guidance).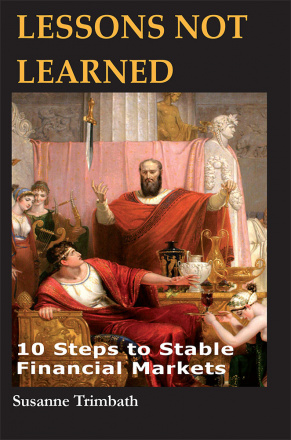 10 Steps to Stable Financial Markets
Much has been written and spoken about  the lessons learned from the financial crisis of 2009. In this book, we list the lessons not learned before the financial crisis. The purpose of this book is to demonstrate that the theoretical and intellectual frameworks for regulating financial systems that had been available since at least 2001 could have prevented the systemic failure in the United States that led to the collapse of global credit markets in 2008.