Property
Landlord and tenant, buying and selling a home, SDLT and VAT on property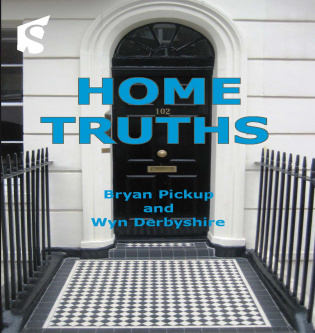 A guide to buying, selling and renting property
The purpose of this book is to offer, in one place, enough information for you to assess your needs in the world of property thoughtfully, how to ask the right questions (and who to ask).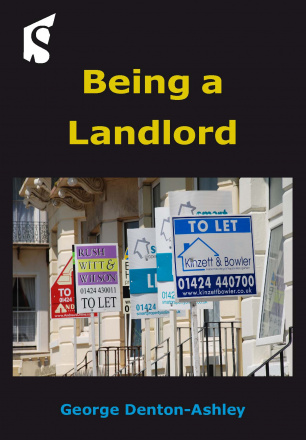 Being a Landlord is a simple yet comprehensive and practical step by step guide for private rented sector landlords, letting agents and social housing landlords who grant Assured Shorthold Tenancies. The book covers the full life cycle of a tenanted property – from the selection of new tenants to their departure and the check-out procedure.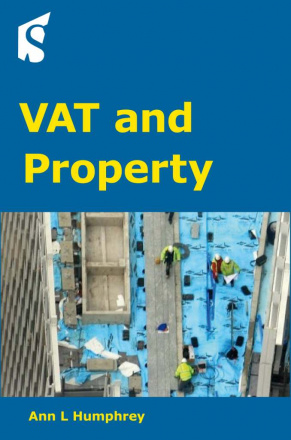 Guidance on the application of VAT to UK property transactions and the property sector
This book offers clear and practical guidance on the application of VAT to property transactions providing assistance to individuals, property businesses and professionals. It covers guidance on VAT and property issues including: residential, commercial, charitable and mixed-use property, housing associations, protected buildings, and caravans. VAT refund schemes, the capital goods scheme and TOGC issues are also covered. 
Includes detailed HMRC guidance and forms on CD-ROM