New Releases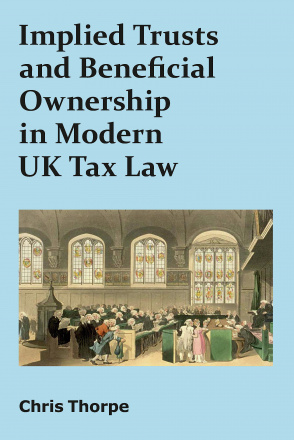 Implied Trusts and Beneficial Ownership in Modern UK Tax Law looks at that gap which lies between books on tax and those on trust law, and tries to bridge the two. How and why is beneficial ownership important in UK tax? This book is ideal for academics and practitioners alike. Those practitioners specialising in trusts should find this book an interesting and useful aid to supplement their knowledge of implied trusts and the relationship between the more-usual express trusts. Whether you are new to the tax profession, or a seasoned professional, there will be something here for everyone.
Available

Paperback

9781913507381

128 pages

GBP 40.00

Add to basket

Available

PDF

9781913507398

128 pages

GBP 40.00 GBP 20.00 Add to basket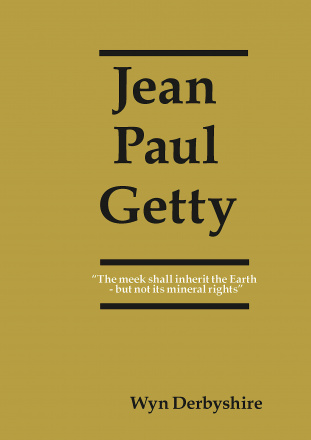 The meek shall inherit the Earth – but not its mineral rights
Jean Paul Getty (1892-1976) -  a powerful, oil tycoon who was at one point the richest man in the world, with a private life described as 'bizarre beyond belief', but what drove him and shaped the man he was?
The author looks at the difficulties Getty had in interacting with others on a personal level, and why many have portrayed Getty as living a solitary, even lonely life, despite being surrounded by guards, staff, visiting business colleagues and female companions.  Instead he suggests that Getty's fortune was to serve as the central foundation of his life. His need to create, defend and expand that fortune – all of which he successfully did – is key to understanding his life.
Forthcoming

Paperback

9781913507039

136 pages

GBP 14.95

Pre-order

Available

PDF

9781913507046

136 pages

GBP 10.00

Add to basket