Mark Butler
Mark Butler is Lecturer in Law at Lancaster University Law School, where he specialises in labour and employment law.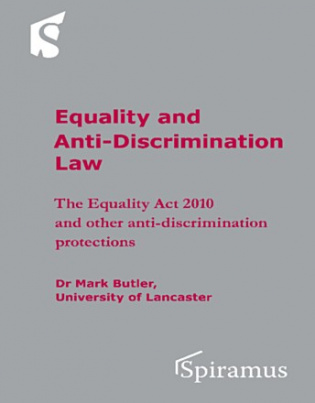 The Equality Act 2010 and other anti-discrimination protections
Equality and Anti-Discrimination Law covers The Equality Act 2010 and other anti-discrimination protections both within the UK legislation and in the context of EU law.
As well as the Equality Act 2010,  other key areas covered include atypical worker protection and family friendly regulation: each of these are discussed  to sufficient detail to enable the reader to gain a working understanding of how each operates.The text takes account of case law from both UK courts, and European Courts where this is needed. This helps show the interaction that UK and EU law has in the area of equality law, and how the systems are interdependent.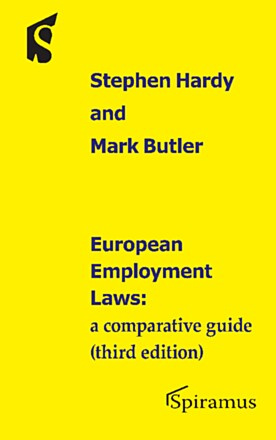 A comparative guide
The book reviews the evolution of labour law within the EU, analyses the distinct regional approaches to employment and welfare, and looks at the pressures for change within a further enlarged EU. The authors then provide a basic outline of employment law in each of the 28 member states, and in Turkey, Montenegro and Bosnia Herzegovina (all of whom are preparing for membership). It is intended for HR persons, lawyers looking for basic knowledge, policymakers & lawmakers elsewhere in EU, and EU bodies.