Contract law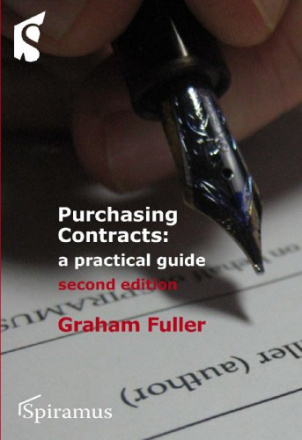 a practical guide
Purchasing Contracts is intended to be of assistance to those whose work is with contracts for the procurement of goods and services.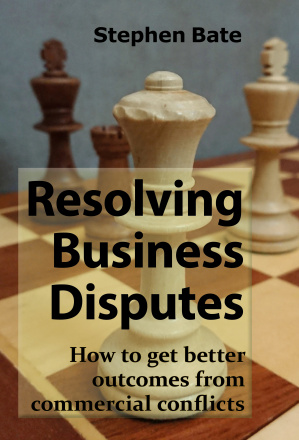 How to get better outcomes from commercial conflicts
Resolving Business Disputes will give company directors, business executives and other commercial decision-makers a unique and essential insight into how to resolve business disputes and to reach the best outcomes by making effective decisions. The book is a guide, explaining the unique choices created by commercial conflict, basic workings of the law about disputes, the main avenues of dispute resolution, the forecasting of litigation outcomes for cases going to court, the funding of legal cases, the management of the risk involved, the creation of a dispute strategy, how to make the best use of legal advice and how to negotiate effectively. Also covers implications of Covid-19 for trade and commerce, including issues for the resolution of contract disputes.