LAW / Arbitration, Negotiation, Mediation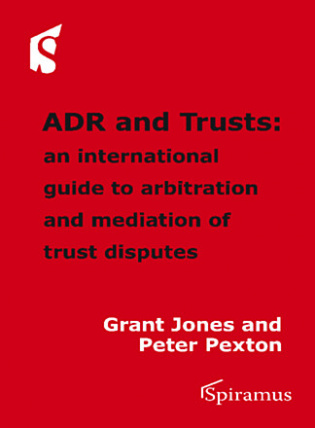 Settling trust disputes without litigation can save all parties legal costs and maintain confidentiality (reducing the risk of unwelcome publicity). ADR and Trusts is a development from the authors' accredited mediation training course for the Society of Trust and Estate Practitioners (STEP).
Part A introduces the reader to the different forms of dispute resolution, and examines the differences between arbitration and mediation of trust and fiduciary disputes.
Part B examines 27 jurisdictions and how trust law and ADR operates in each of them. Each profile addresses: arbitration law and practice, trust law, the mandatory requirements for mediation and the enforcement of ADR awards.
Mediators, arbitrators, trust and estate planning practitioners, trust managers and anyone involved in trust disputes should all benefit from reading this book.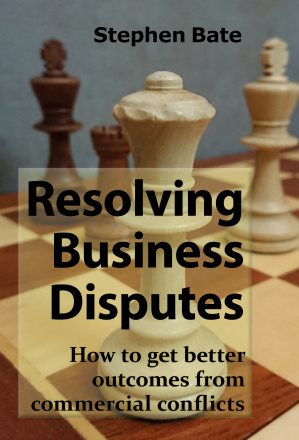 How to get better outcomes from commercial conflicts
Resolving Business Disputes will give company directors, business executives and other commercial decision-makers a unique and essential insight into how to resolve business disputes and to reach the best outcomes by making effective decisions. The book is a guide, explaining the unique choices created by commercial conflict, basic workings of the law about disputes, the main avenues of dispute resolution, the forecasting of litigation outcomes for cases going to court, the funding of legal cases, the management of the risk involved, the creation of a dispute strategy, how to make the best use of legal advice and how to negotiate effectively. Also covers implications of Covid-19 for trade and commerce, including issues for the resolution of contract disputes.