Taxation
Showing 1-12 of 17 items.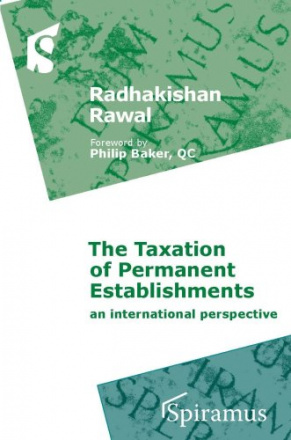 An International Perspective
This book's principal theme is the taxation of permanent establishments, taking as its starting point the OECD (Organisation for Economic Co-operation and Development) model convention on the avoidance of double taxation, and examining how the Indian courts and India's law-makers have interpreted the rules governing attribution of profits.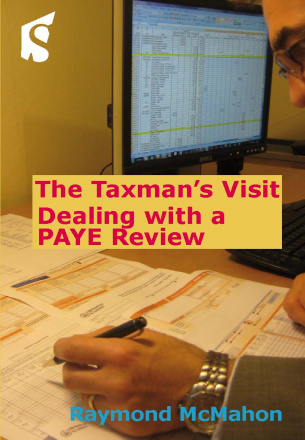 Dealing with a PAYE Review
The Taxman Visit is a comprehensive guide to dealing with a PAYE/ Employer Compliance Visit from start to finish. The book takes a step by step approach detailing over 100 questions which are likely to be asked, explains what the issue may be and provide a solution. HMRC instructions to the tax office staff are also included.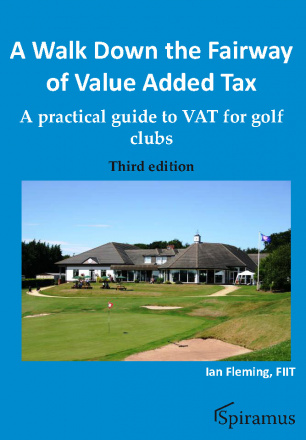 A Practical Guide to Vat for Golf Clubs
This book is intended as a guide to the basic rules of VAT as they affect golf clubs for club secretaries, treasurers, finance committee chairmen and accounting practices that have golf clubs as their clients. The third edition includes a new chapter to cover claims  for overpaid VAT the consequences of the Bridport and West Dorset Golf Club case and new HMRC guidance.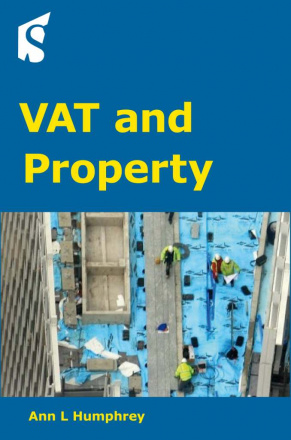 Guidance on the application of VAT to UK property transactions and the property sector
This book offers clear and practical guidance on the application of VAT to property transactions providing assistance to individuals, property businesses and professionals. It covers guidance on VAT and property issues including: residential, commercial, charitable and mixed-use property, housing associations, protected buildings, and caravans. VAT refund schemes, the capital goods scheme and TOGC issues are also covered. 
Includes detailed HMRC guidance and forms on CD-ROM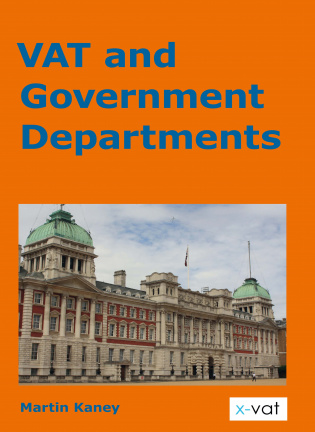 VAT and Government Departments is both a reference manual and a practical guide for those managing VAT in Government Departments, their advisers and key suppliers. Government Department VAT has recently been the subject of an HMRC consultation and review with new guidance published in 2015 (consolidated with revised NHS guidance).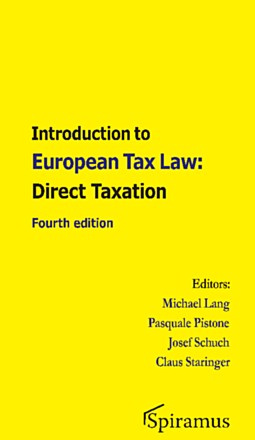 Fourth edition
This handbook is a concise guide for all those who aim at obtaining a basic knowledge of European tax law. Designed for students, it should be useful as well for experienced international tax specialists with little knowledge of European law, European law specialists who are reluctant to approach the technicalities of direct taxation and non-Europeans who deal with Europe for business or academic reasons and need to understand the foundations of European tax law. The authors also consider that this book can be useful to academics without a legal background in order to approach the technical issues raised by European Union tax law.
This fourth edition contains changes that go beyond a mere update. In particular, it includes an enhanced analysis of the implications of the EU Charter of Fundamental Rights for direct taxes, a new chapter on European tax coordination, a focused analysis of the implications of BEPS and tax transparency for EU tax law and a stronger emphasis of developments in the field of State aids. The authors and editors trust that, with its updated content and tools, this book will remain an indispensable consultation tool also for even the most experienced European direct tax law experts.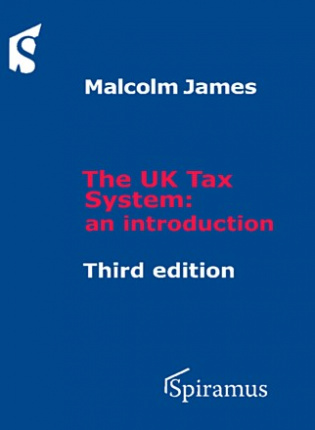 An Introduction
The UK Tax System: an introduction provides a guide to the structure of the UK tax system, the interaction between UK and EU law, and its application to various classes of taxpayer, as well as explaining the roles of the government departments who administer it and the full range of taxpayers rights and obligations. For the third edition there is expanded treatment of tax anti-avoidance. The book is for anyone studying the UK tax system,or advising on UK tax, from the experienced practitioner to the newly-qualified professional coming to tax advice for the first time, as well as being an ideal starting point for any students of the legal system or government.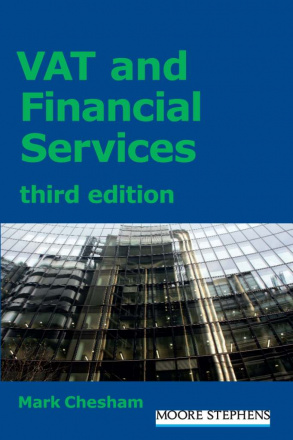 VAT and Financial Services takes the reader through the relevant legislation case law, and legal concepts; examines the consequences of outsourcing; looks at the key issues facing financial services and insurance; and discusses the VAT cost sharing exemption. Since the first edition there have been significant developments in the area of pensions management and VAT charged on investment management for pension schemes. Also includes the new and developing area of cryptocurrencies such as Bitcoin.
A Practical Guide for Lawyers
This book takes a practical approach, looking at SDLT as it applies to particular transactions and dealing with issues which the property lawyer is likely to face when advising a client, whether acting in a straightforward purchase of freehold land or negotiating the structure of a complex commercial sale or acquisition.
Forthcoming

Paperback

£99.95

Add to basket

Currently not available

PDF

£99.95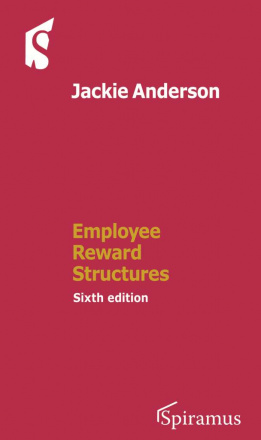 Sixth edition
This is a comprehensive guide to the tax treatment of executive reward packages, from recruitment to termination. Includes a comprehensive glossary of terms, checklists and flowcharts.
The sixth edition contains analysis of: the following changes:
Taxation of pensions contributions, cap on tax relief for contributions, additional rate relief restriction, alignment of pension input periods, reduction in lifetime allowance, freedom to draw down lump sums
Termination payments Significant proposed changes in treatment
Employee Benefit Trusts: Important case law developments (Murray Group Holdings)
Employee Shareholder Shares: Changes to the relief and proposal to end agreements
Employee Share Plans: Streamlining and Self-certification
Benefits in kind: Removal of 'lower-paid employee' status
Includes complete work on CD-ROM (with cross-references and website resources hyperlinked) with the printed book.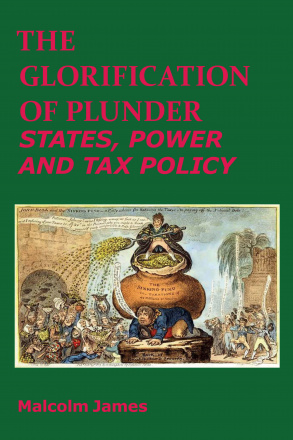 State, Power and Tax Policy
This book is about two things: tax and power.
This book explores the complex dynamics of the debates which inform tax policy, the interaction between tax and power and how power relations between various groups in society and between individuals and the state are manifested through tax system. This helps to explain why the rules, procedures and practices are all formulated to suit their interests of the most powerful groups in society.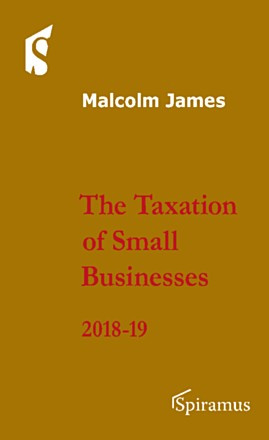 The Taxation of Small Businesses 2018-19 is a practical guide to all aspects of direct taxation of small businesses in one volume. It is ideal for sole practitioners and small partnerships, but will be a handy reference guide for all tax advisers. The book aims to give a clear explanation of the relevant legislation and practical advice on ways of minimising clients' tax liabilities and warning against common pitfalls.
The eleventh edition has been updated to incorporate changes as a result of the Finance Act 2018.