HISTORY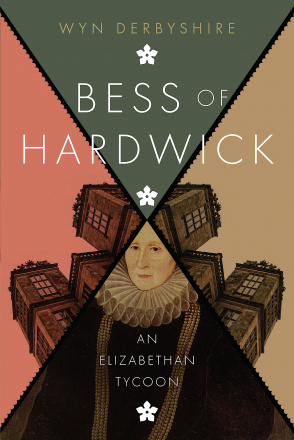 The life of Bess of Hardwick - one of the most remarkable people who lived in England in the late Tudor period. Her social ascendance from a relatively humble Midlands family to becoming the Countess of Shrewsbury.
Wyn Derbyshire describes how Bess navigated the political and legal challenges for her to retain her wealth and independence in the Tudor period.
Illustrated with colour pictures, the book also includes a timeline and family trees.