BUSINESS & ECONOMICS / Corporate Finance / General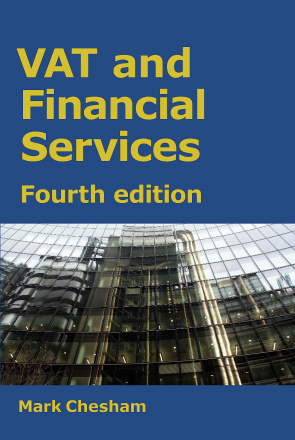 VAT and Financial Services takes the reader through the relevant legislation case law, and legal concepts; examines the consequences of outsourcing; looks at the key issues facing financial services and insurance; and discusses the VAT cost sharing exemption. Since the last edition significant changes include: consequences of Brexit, the abolition of Cost Sharing Groups and significant developments in case law.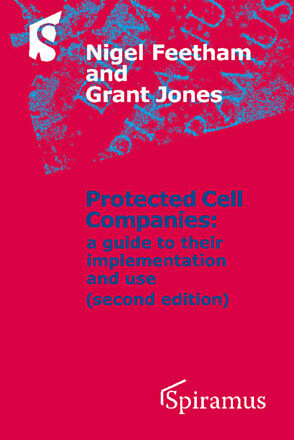 A guide to their implementation and use
Protected Cell Companies is a valuable resource for practitioners who work with this important new business form. The book provides comprehensive guidance on such complex issues as insolvency, veil-piercing, tax, and accounting, use for captive insurance companies,  and as a bankruptcy remote vehicle for special purpose vehicles, credit derivatives, and open-end investment companies.