BUSINESS & ECONOMICS / Business Ethics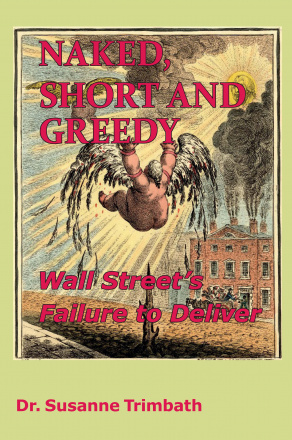 Wall Street's Failure to Deliver
Rigged financial markets and hopeless under-regulation on Wall Street are not new problems. In this book, Susanne Trimbath gives a sobering account of naked short selling, the failure to settle, and her efforts over decades, trying to get this fixed. Twenty-five years ago, Trimbath was working "backstage at Wall Street" when a group of corporate trust specialists told her about a problem in shareholder voting rights. When she went to senior management at Depository Trust Company (DTC), then and still the largest securities depository in the world, they brushed it off saying, "You can't balance the world." Ten years later, a lawyer from Texas would tell her that the same problem was about to blow up the financial markets: Wall Street brokers are using short sales and fails to deliver to grab the assets of American entrepreneurs. This is a cautionary tale. What started as a regulatory failure turned into a regulatory crisis. Shareholder democracy is in shambles. The institutions that were established to correct a problem of trade settlement failures have instead exacerbated the problem. Global financial markets may not survive what comes next.
To buy or listen to a sample of the audiobook via Audible, click here.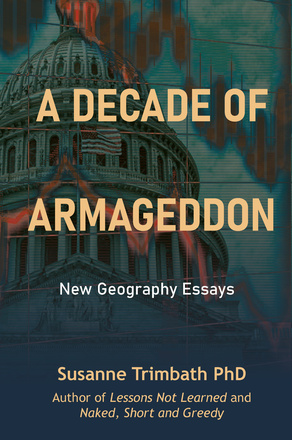 New Geography essays
This as-it-happened review of the causes, consequences, and repercussions of the 2008 Global Financial Crisis is more than a history lesson – it's a look into the future.
These essays by Dr Susanne Trimbath, were first published between 2008 and 2015 on newgeography.com.