BUSINESS & ECONOMICS / Banks & Banking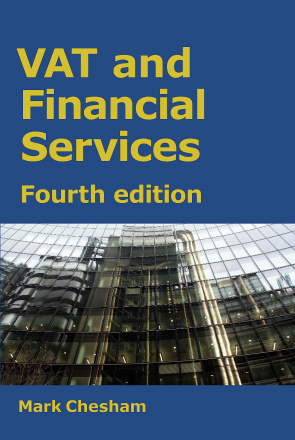 VAT and Financial Services takes the reader through the relevant legislation case law, and legal concepts; examines the consequences of outsourcing; looks at the key issues facing financial services and insurance; and discusses the VAT cost sharing exemption. Since the last edition significant changes include: consequences of Brexit, the abolition of Cost Sharing Groups and significant developments in case law.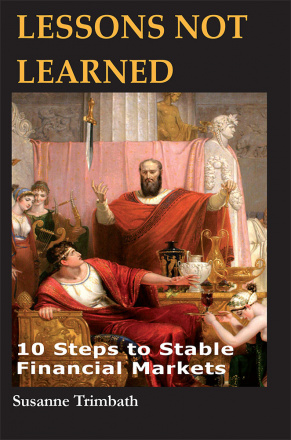 10 Steps to Stable Financial Markets
Much has been written and spoken about  the lessons learned from the financial crisis of 2009. In this book, we list the lessons not learned before the financial crisis. The purpose of this book is to demonstrate that the theoretical and intellectual frameworks for regulating financial systems that had been available since at least 2001 could have prevented the systemic failure in the United States that led to the collapse of global credit markets in 2008.