New Releases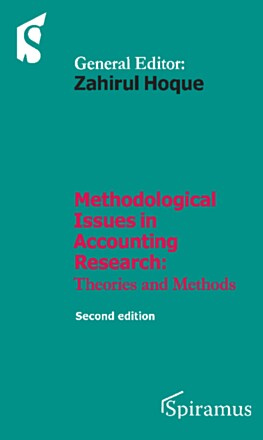 Second edition
What is my theory? How do I choose a theory? Why and how should I employ a particular method for collecting the empirical data? This book helps address these questions. The principal aims of this second edition are (1) to update the chapters previously published in 2006 and (2) to introduce new chapters documenting recent developments in accounting research.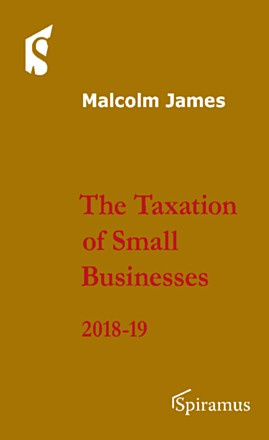 The Taxation of Small Businesses 2018-19 is a practical guide to all aspects of direct taxation of small businesses in one volume. It is ideal for sole practitioners and small partnerships, but will be a handy reference guide for all tax advisers. The book aims to give a clear explanation of the relevant legislation and practical advice on ways of minimising clients' tax liabilities and warning against common pitfalls.
The eleventh edition has been updated to incorporate changes as a result of the Finance Act 2018.